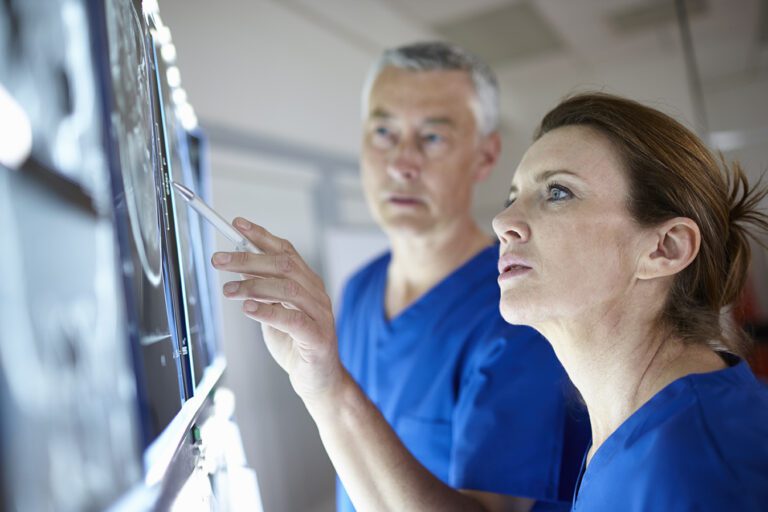 Welcome to the next generation of cancer imaging and treatment.
Our paradigm-changing small molecule radiopharmaceutical platform identifies and kills tumors at the sub-cellular level to beat cancer at its core.

Powerful Small Molecule Platform
PARP inhibitors (PARPi) are proven drugs treating PARP-1 expressing cancers. Our signature, small-molecule approach packs a one-two punch that binds to the cell nucleus to identify susceptible tumors and create lethal, double-stranded DNA breaks that kill cancer cells.

Predictive Companion Diagnostic
This novel diagnostic identifies PARP-1 expressing tumors, predicts patient response and guides effective treatment, sparing patients unnecessary toxicity. With a three-year research lead over the competition, our diagnostic is anticipated for use as a companion diagnostic to current PARPi therapies and a predictive biomarker for our cutting-edge small-molecule alpha radiotherapeutic.

Our alpha radiotherapeutic is at the forefront of modern precision oncology. It is the only alpha radiotherapeutic deployed as a small molecule that targets sub-cellular cancer DNA with a lethal radioactive charge to the cell nucleus, killing the cancer cell. Using Astatine-211, our alpha radiotherapeutic reaches the cancer target quickly, releases powerful radiation at the most vulnerable spot and clears the body quickly.
We're on a mission to cure breast, ovarian and prostate cancer. Our team of experts and scientific board of advisors have extensive experience in small molecule radiopharmaceuticals and a proven track record in scientific research and multi-center trials. We are well positioned to hit the ground running with our unique theranostic solution. Trevarx offers multi-center trial expertise, regulatory support and GMP manufacturing to foster rapid commercialization of our radiopharmaceutical technologies.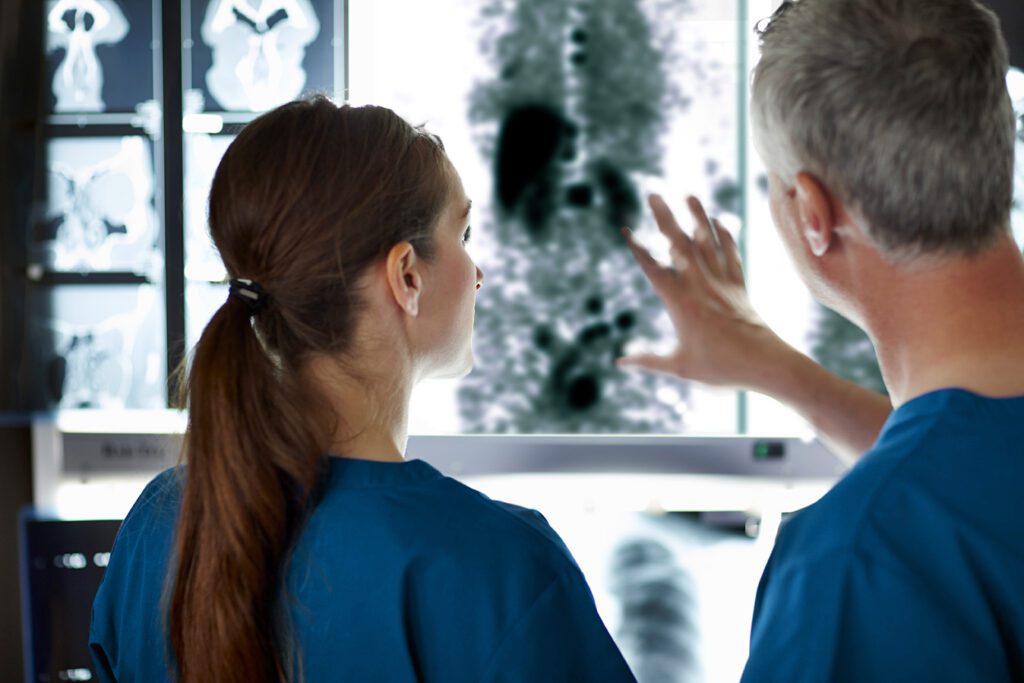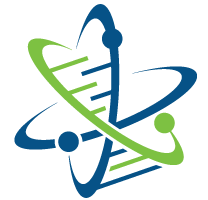 Our unique approach takes advantage of the proven PARPi platform to identify PARP-1 expressing tumors to guide PARPi therapy and to deliver powerful cancer treatment via small molecule radioisotopes. This allows for more precise identification, targeting and destruction of cancer at the sub-cellular level through lethal, double-stranded DNA breaks.
Learn how you can be a part of the paradigm-changing solution that will change the way we treat cancer.
Learn how you can be a part of the paradigm-changing solution that will change the way we treat cancer.