Our team is made up of subject-matter experts dedicated to the success of our organization and the approval and commercialization of our revolutionary cancer treatment.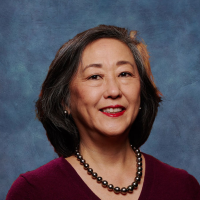 Jean Cho, MBA
Co-Founder and CEO
Ms. Cho's marketing, project management and corporate finance background lend to her strategic leadership of Trevarx since its inception. She has worked in senior roles at paradigm-changing companies such as Microsoft Corporation and Drexel Burnham Lambert, Inc. Ms. Cho graduated from Yale University and received an MBA from Harvard Business School. 
Dr. Michel Mikhail, PhD, DVM
Chief Regulatory Officer
Dr. Mikhail heads the global regulatory strategy and manufacturing efforts for the full drug development process and manufacturing for Trevarx. Previously, he served as Chief Regulatory Officer at Navidea Biopharmaceuticals and led the Humira effort during his tenure at Knoll AG (BASF Pharma). As Senior Vice President and Global Head of Development and Regulatory at BioNTech, he was involved in development of mRNA technology for cancer treatment.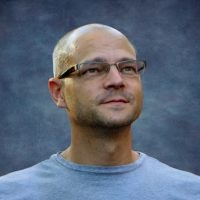 Aaron Dubberley, JD
Director of Intellectual Property
Mr. Dubberley is a U.S. patent attorney with 25 years of experience in pharma and biotech matters across a range of in-house, law firm and university tech-transfer positions. His previous positions include Evrys Bio, Mount Sinai Innovation Partners, Organon, and Hoffmann-La Roche.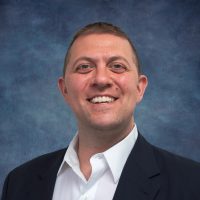 Jed Latkin, MBA
Business Development Consultant
Mr. Latkin manages strategic investments and partnership development for Phase 2b [¹⁸F]FTT clinical trials and Phase 3 NDA trials. As CEO, CFO and COO of Navidea Biopharmaceuticals, he oversaw the final approval and launch of LYMPHOSEEK in Europe and executed the $300 million sale of its North American rights to Cardinal Health.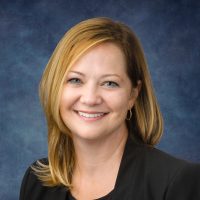 Barbara Carlin, CPA/MBA
Chief Financial Officer
Ms. Carlin has more than 25 years of experience working with early- to growth-stage biotechnology companies. Ms. Carlin has served in financial leadership roles, helping to build clinical- to commercial-stage companies through periods of private and public capital raises.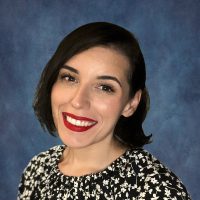 Christina Sweren, CPA/MBA
Controller
Ms. Sweren has experience in accounting and GAAP-compliant financials. She has five years of accounting experience with public and private companies in the IT and pharmaceutical industries.